While we work with a multitude of businesses across the board, the startups are the ones that hire us the most! It's no wonder since crafting & executing a well-oiled promotion scheme is crucial to any young entrepreneurial project. Believe us, we know how to bring your website's PR and traffic up!
Read more
We're here to bring that uniqueness about!
Simply sign up for our SEO Copywriting service and ensure, that your website's content is always regarded by Google and Yahoo as unique!
detail
The matter of the fact is the longer your contract with our agency is, the fewer fees and payments you will be eventually paying, if calculated monthly!
see more
Partnered With &
Recommended By




Our Marketing
Agency = SEO + PPC + New Media Combined…
⋅      Our in-house team + Your Personal Account Manager;

⋅      Search Engine Optimization that can be measured over time;

⋅      ROI-driven pay-per-click advertising & ads optimization;

⋅      SEO content writing, marketing;

⋅      New Media Promo Campaigns.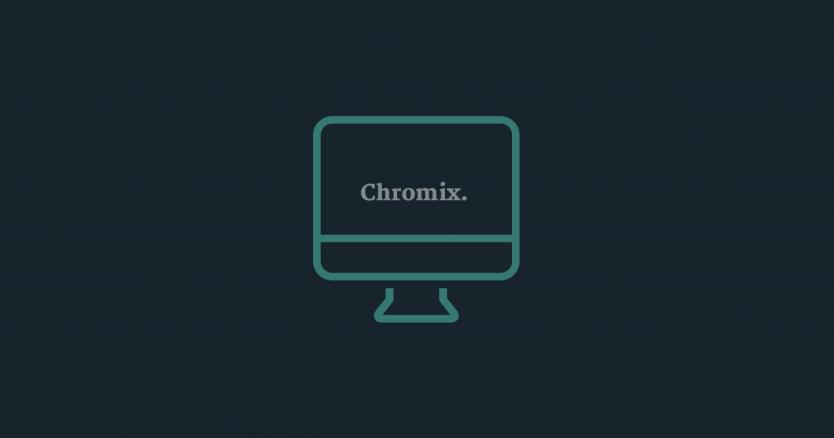 Our company is determined to compose a master plan for all of your digital activities and for your success!

We are masters and high-quality professionals at improving local SERPs for specific countries and languages!

Working with the New Media promotional campaigns is the newest promo tool we use!

Our team will help you achieve your SEO goals for your business, by optimizing your web content!

Getting your website's content geared up and optimized for bigger traffic is our passion.

When it comes to either running a contextual ads campaign or buying media, we're the best!
Our agency's staff members know
what works and how to use it!
What business owners say
about their cooperation with us:
What a time for web promotion! Initially I've requested just a PPC campaign for my new startup, but eventually ended up with a Digital Strategy, New Media campaign and ads and the Search Engine Optimization process underway…
Sarah Lesberry
Immediately after witnessing the first results of an SEO campaign that these guys executed for me, I ordered their New Media & Digital Strategy services as well… Never before I've met an agency so proof to any kinds of delays on the deadlines!
Vanessa Hayes
Upon launching my new web startup I had no marketing specialist, which prompted me to outsource all kinds of promo activities to a professional agency. This decision proved to be perfectly right, as it was thanks to their work that my startup skyrocketed to the top!
Martin Liberti
Success
is a proven fact
A tailored approach
We assess each single business that comes our way, each time inventing unique strategies and solutions fit for client's KPI!
Laser focused targeting
We research how people search for your products or services and we strive for delivering more traffic that converts into paying customers.
---
Latest news
the most recent info
Request
a free consultation
Deciding on launching a complex promotional or SE optimization campaign can take some time and thought… Our FREE initial consultation will allow you to estimate the expenditures and possible effects much quicker!
---