Actually, when we've been just starting our agency up, we were a little concerned about it being limited just to Search Engines Optimization…
That made us expand our services list to include other Digital Marketing activities.
Then we felt, that we can offer a wider scope of extra services within our current list, which we eventually did by extending it horizontally.
Altogether, as a few years ago we've finally become the agency we were aiming to become, we've compiled a few core work principles that we still value today, such as:
– There's no excuse for not achieving a result
– Deadlines are meant to be left ahead, not behind
– Lower fees for the same quality can be an advantage for everyone
Сore values
and our advantages
---

Flexible Strategy
When working in an industry so volatile as digital marketing, sometimes it takes a lot of power to admit a tactical mishap and correct it on the go. We're just like that – keeping only the end goal in mind and being flexible enough along the way to make it work!

Tailored Approach
Understanding each specific business we work with, each specific product you sell and each specific target audience that you want to get in touch with… That's our tailored approach! We are never vague, unless when we're asked to be that way!

Results-based Fees
While many agencies in the industry get paid just for nothing, we practice a different approach. Keeping the end results that you want us to achieve in mind, we're always focused on getting there. That means – our fee depends on ROI, so we're a party most interested in your success!
Median short-tail SERP position for our big clients
Average sales rise after 1 year of our services
Percentage of our returning customers
Meet the Best Digital Marketing
Team in the World:
---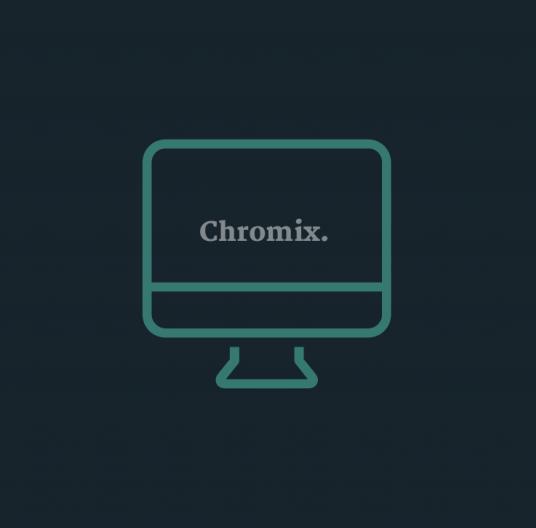 Ann Winkle
As company's founder, Ann is responsible for all the essential business processes.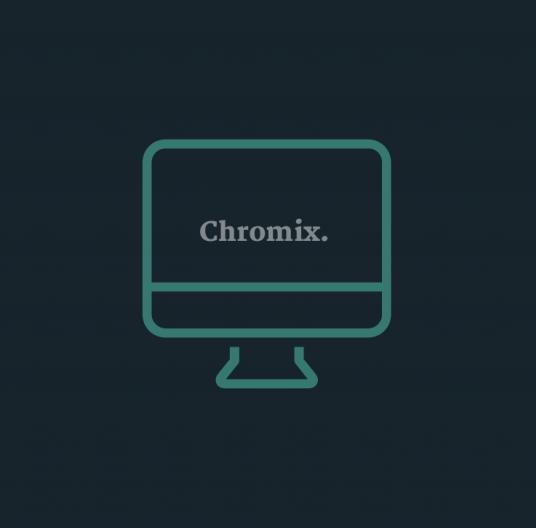 Herbert Boderker
Being our agency's SEO Team Director, it's Herbert, who's overseeing our SEO dept.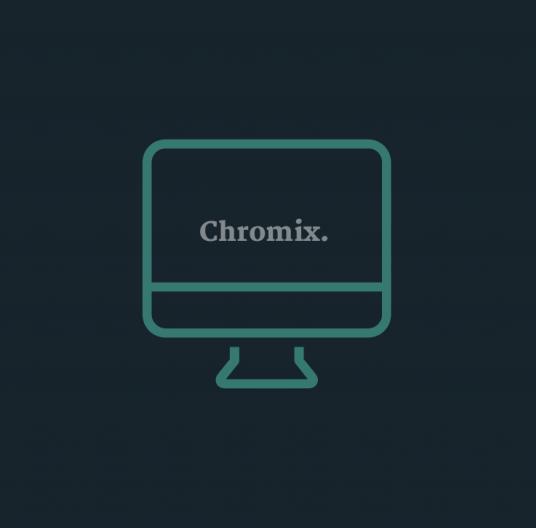 Harriet Gambon
As a head SEO copywriter and a head of the respective dept., Harriet is a valuable asset.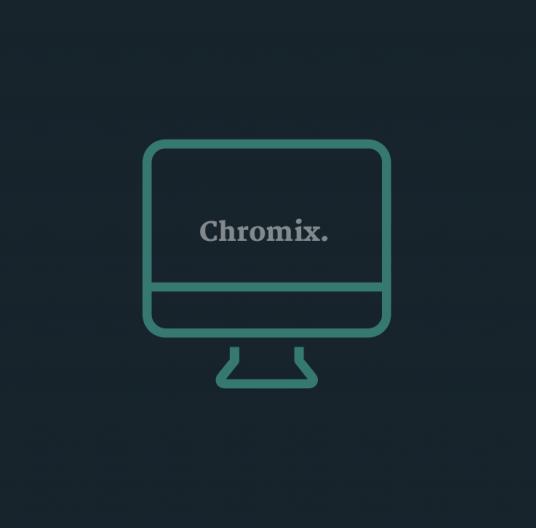 Theodore Hence
SEO strategists of Theo's scale are hard to find, as his work experience is 20+ years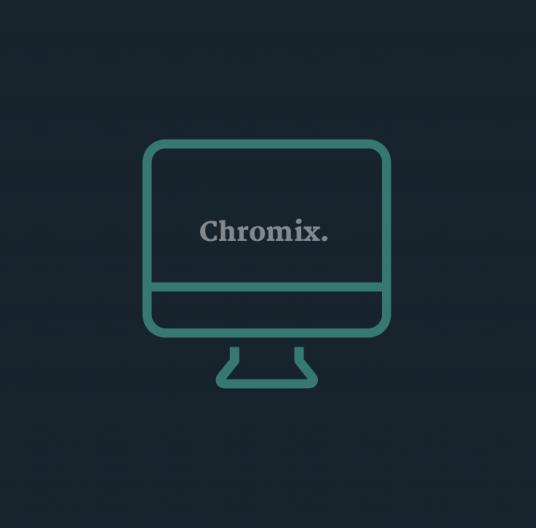 Jennifer Dance
While Jennifer is responsible for our little sales house, which does all the media buying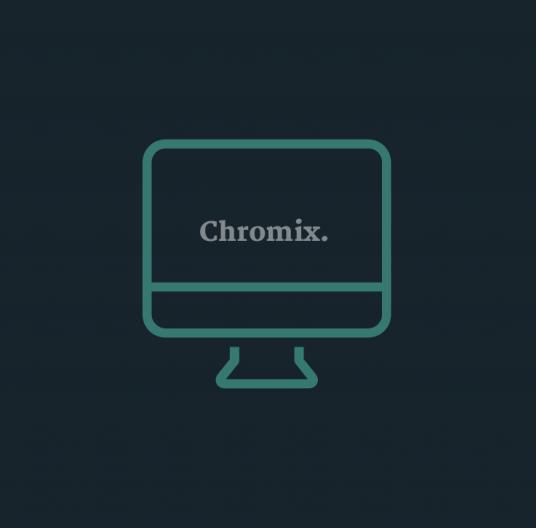 Emily Fence
Emily helps us a good deal with all the PPC and contextual ads depts., management he does…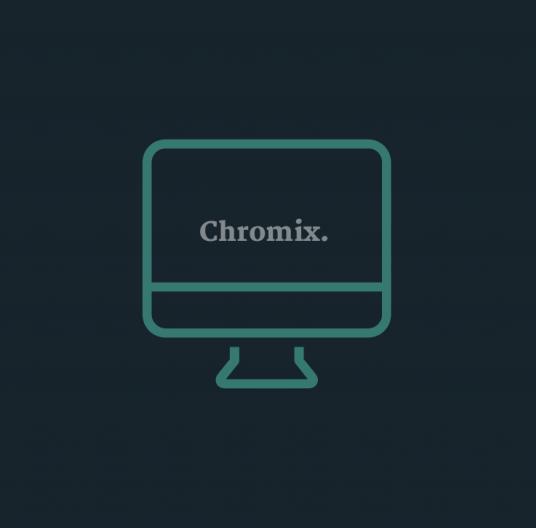 Malcolm Pence
As a Head Digital Strategist, Malcolm is a mix between a creative and biz person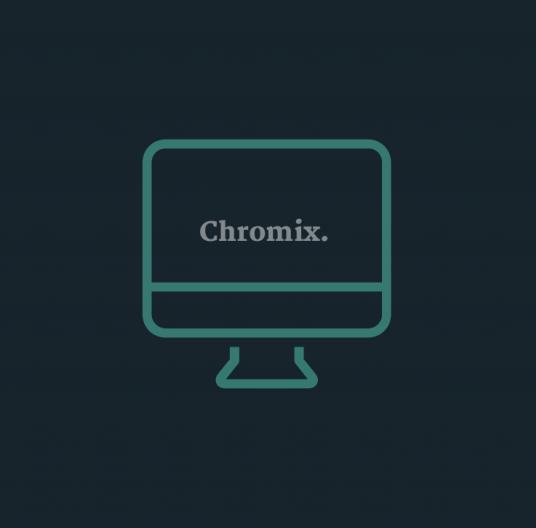 Ezra Littkow
Head of our BA and Reporting depts., Mr. Littkow is invaluable to us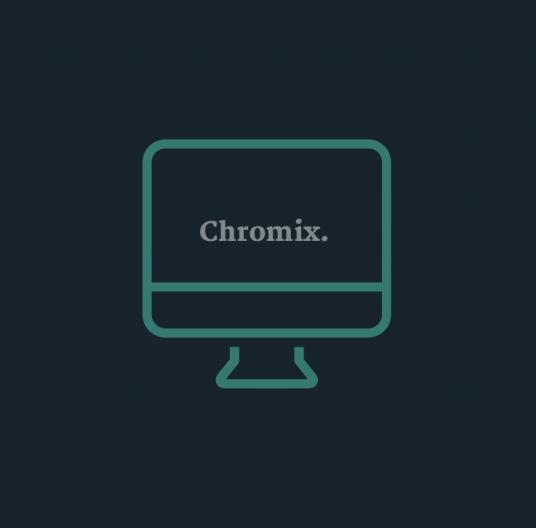 Jane Miles
New Media campaigns we do would not be possible without the oversight that Jane does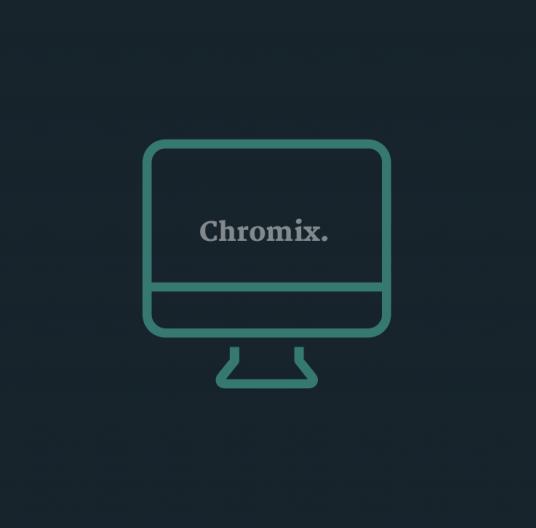 Linda Lagrunge
A New Business manager, Linda is definitely not the one whom you can stop at her goals!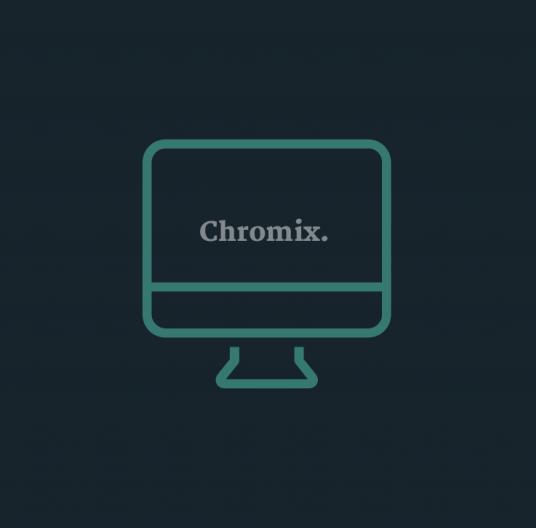 Ben Edwards
Just like Ben, our IT director Ben is good at arguments, always winning!
Brenda Cripsie
Head Account manager, Brenda is responsible for all the agency-client coordination
Do you have a prior experience of work in Digital Marketing?
If the answer is yes and you want to grow professionally, than send us your CV!
Careers
FAQ
In the last few years we've heard a lot of similar questions, asked
by our new and existing clients. Here are the most popular ones!
Q: What is Search Engine Optimization?
A:  SEO stands for Search Engine Optimization for a good reason. Basically, it consists of a whole range of activities, all aimed at making Search Engines (like Google; Yahoo; Bing) notice your website and ranking it higher.
Long story short, that is a marketing activity that helps your website pop up on 1st place in Google, when a "keyword" or a "search string" is entered, meaning Google now thinks your website is the Best source for anything on the "keyword" topic.
Our additional service, SEO Copywriting is usually what it takes to make it all work together.
Q: Why SEO costs so much?
A: Think of it that way: Internet is like a street, where there are many Clothing stores. But if even Oxford street or Rodeo drive have just dozens of shops competing, the Internet has millions.
That's right.
This means each time you will want a better ranking, you will be trying to beat *thousands* of other websites in this game.
And that kind of a competition means "investment".
Q: Which digital marketing do you offer, besides SEO?
A: Besides SEO, we also gladly offer SEO Copywriting; Digital Strategy penning and Execution; PPC contextual ads campaigns (Bing Ads; Google Adwords); Social (New) Media Marketing and so on…
Q: Do you offer email marketing as well?
A: As of this moment we don't, but we consider to add it as a new service later this year!
We review and accept business requests on a 24/7 basis.
Contact us now…
Attract More Leads!
Using our Search Engines Optimization and Digital Promo Tools, your business
will get much more customer traffic, leading you to a better conversion rate
and more sales sealed!