Social Media Marketing
Working with the New Media promotional campaigns is the newest promo tool we use!
---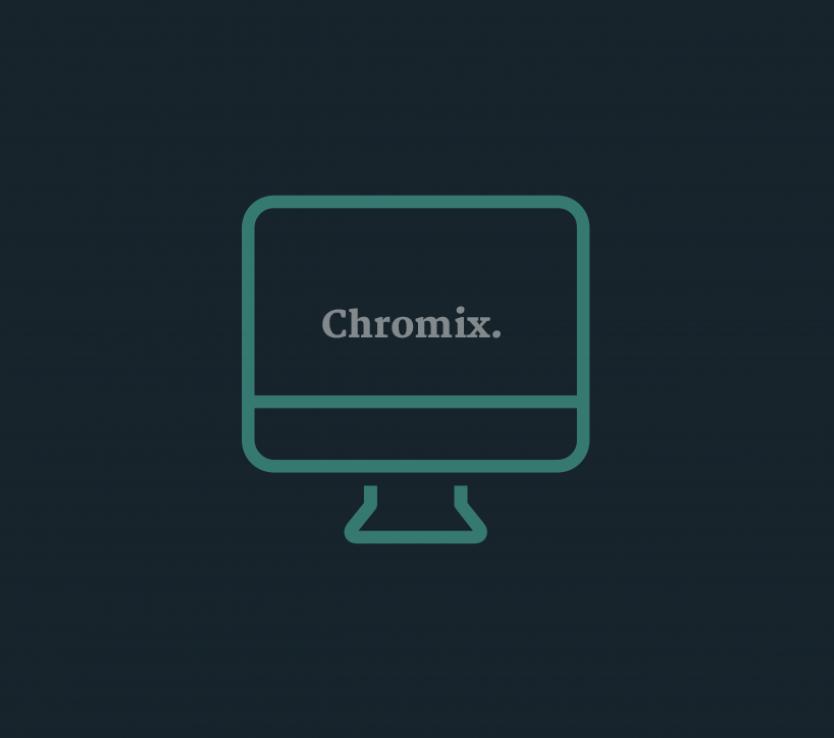 SEO Strategy
A viable SEO strategy analyzes and utilizes all the juicy search queries that may possibly be related to a specific business website, SaaS or a landing page.
When we begin penning the initial Search Engine Optimization Strategy, we priorly assess two things:
– Both the current keywords organic traffic that a website gets
– Just as well as the competition in that specific industry or niche
Additionally, a good SEO strategy is impossible without a great and unique content, as well as the inbound links.
That's why we always put an extra attention to these 2 additional services.
Along with our core services we also segment it into few new fields of expertise such as:
* Focus on a variety of keywords
* Mobile search optimization
* Optimizing Social Media Keywords
* Simplifying UI and URLs
* Keeping focus on as many longtail keywords as possible
* Linkbuilding from high PR sites
The canned answer usually goes something like this: Why try to buy customers with traditional "outbound marketing" when consumers aren't even paying attention?
45% of direct mail never gets opened, 200 million people are on the national Do Not Call Registry 85% of people fast forward through commercials 84% of 25­–35 year-olds are likely to skip a website with excessive advertising. That makes it more likely for you to win a lottery than get a sale out of a banner ad.
While that's a good enough answer with compelling stats that back it up, but there's more to inbound marketing than this. In this post, I'm going to give you my insights. I'm not just going to harp on how outbound is reaching increasingly smaller audiences and how inbound is more engaging and more accessible — although both statements are very true.
I'm going to speak from experiences that are my own.
And in the spirit of full disclosure: Vital is a Hubspot Partner Agency, so I could simply repurpose Hubspot's experiences and playbook like most partner agencies. But we also consider ourselves a Moz shop, with a Moz Pro account, and we develop using the WordPress CMS with the Yoast SEO plug-in (not the Hubspot COS), which means we have some independent experiences and additional tools that play into our perspective.
Request
a free consultation
We know how hard it is to make a final decision and launch a massive, long-term promo campaign. That is the reason we offer courtesy consultations!